In his debut at the OpenGovernment Forum, which took place in Rome on January 28, Minister Dadone spent two hours listening to the requests of the foundations and civic associations that make up the table, personally responding to every single problem and proposal that emerged during the meeting. None of the previous Ministers had ever done so with such great attention and caring: this is a sign of great significance, which bodes well for the seriousness of the work we will do together.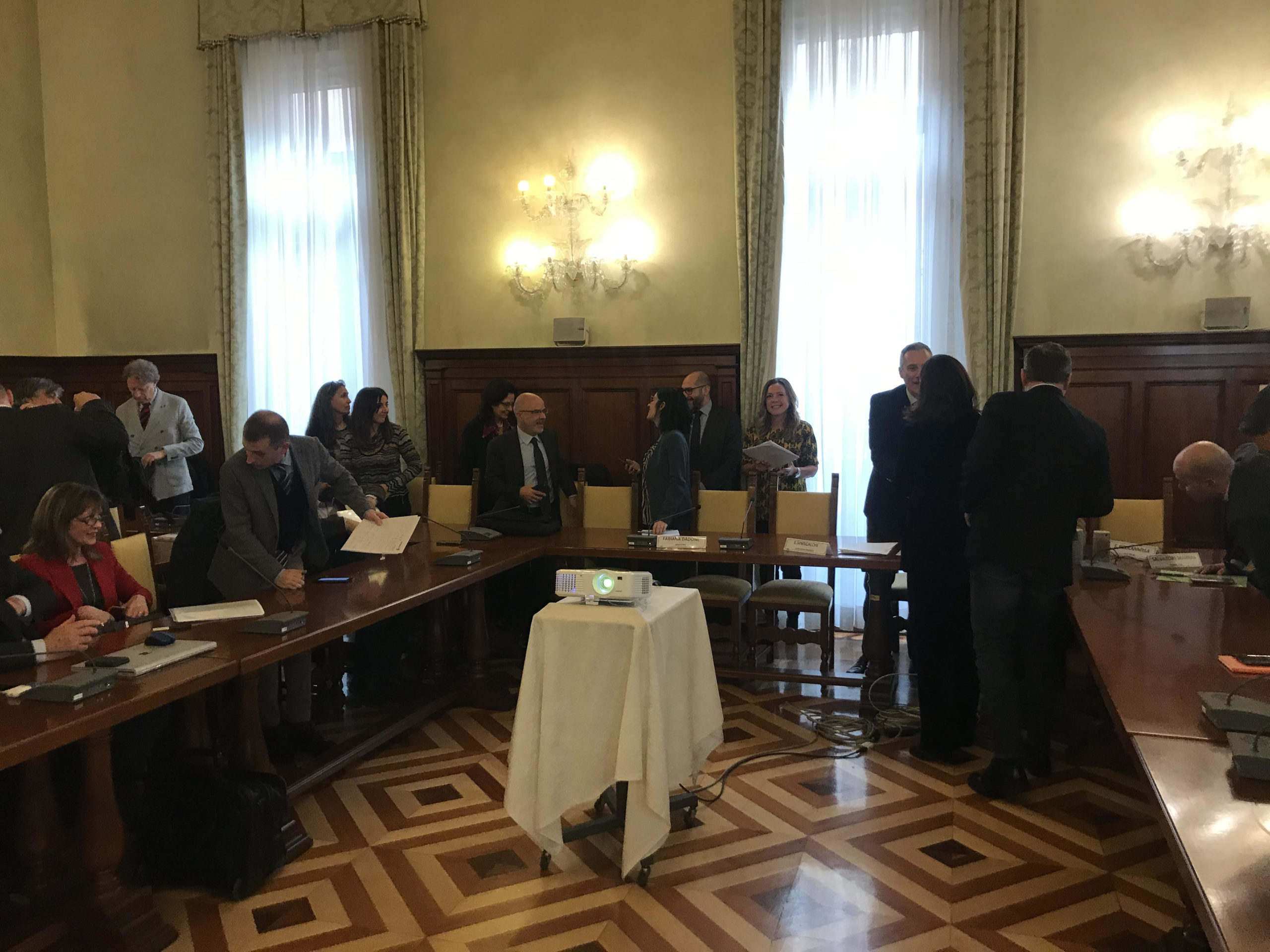 At our request, he reassured that the publication obligations in Transparent Administration (AT) on the PA websites will not decrease: they will be reviewed only in the sense of simplification and greater accessibility for citizens and firms.
The Minister also showed interest towards our proposal for a single PA database on the Mef's BDAP model, combining its financial data with qualitative data as well. When the Minister asked: "Yes, I am very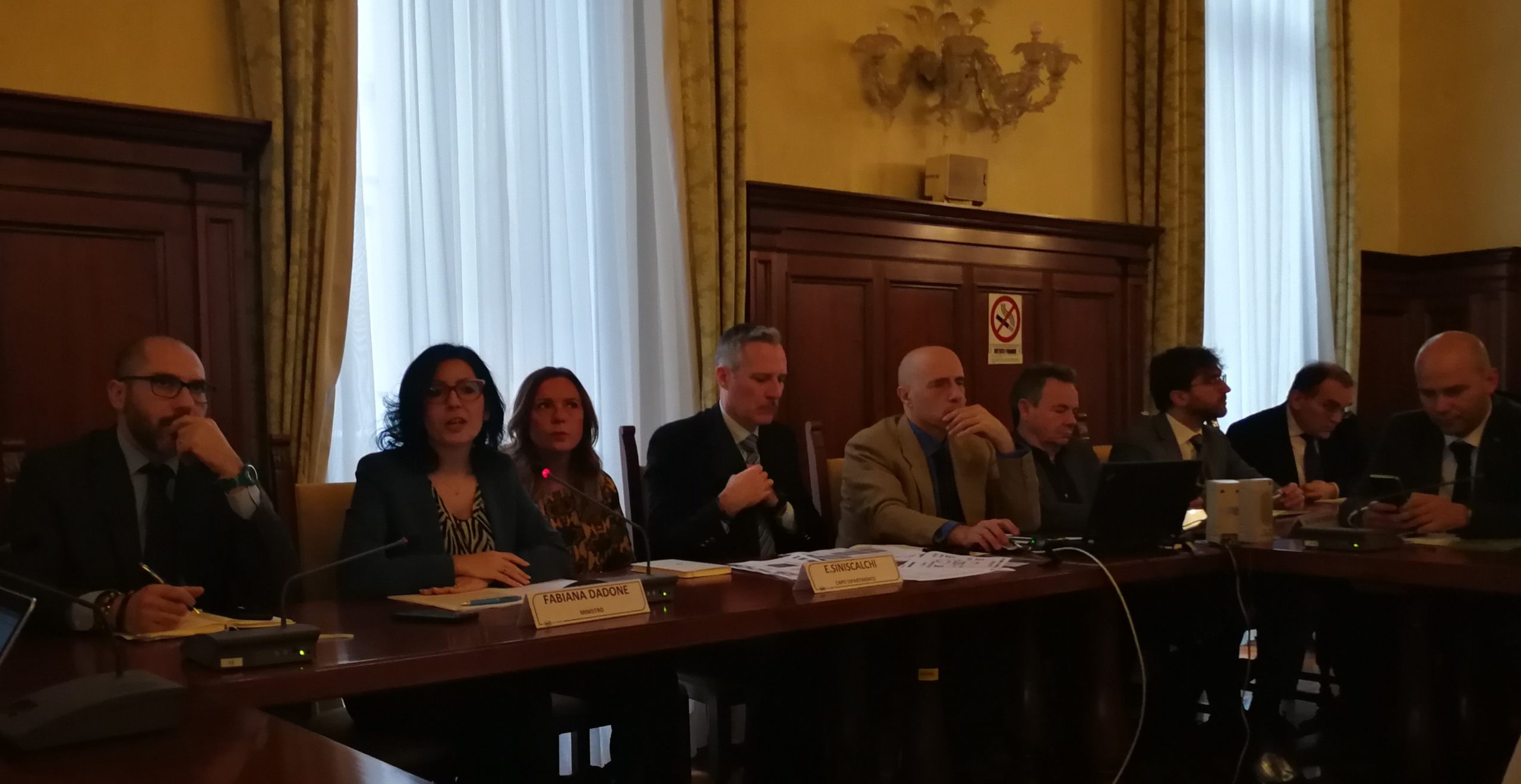 interested, but how can we do it?" we replied that all the necessary data are easily extractable from the AT sites and from the models that can be obtained from existing good procedures. We cited a Municipality and a Region as an example.